Seed Landscapes offers a range of services, from garden consultation to design and build services catering to residential and commercial clients. Below is a list of services that Seed Landscapes provides and explanation on what each service entails. This includes the procedure followed to achieve each stage.
Most commonly I provide a concept plan and a planting plan, and where necessary, a schedule of works and working drawings.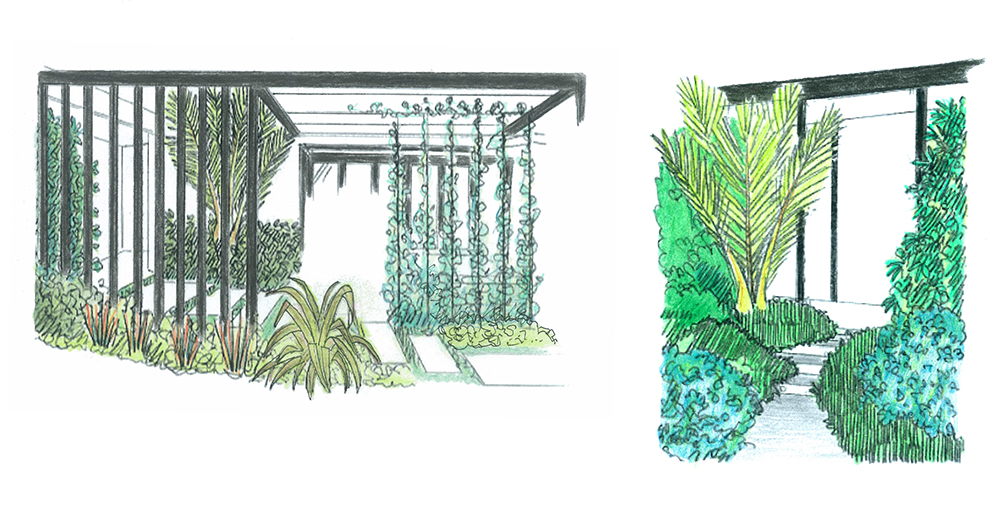 Get a Fresh Perspective on your garden. A Design Professional will provide creative ideas on revitalising an area of your garden.
Learn more here
Please note: This service is suitable for a small area and/or problem solving for an existing garden and does not replace a comprehensive Concept Plan or Planting Plan.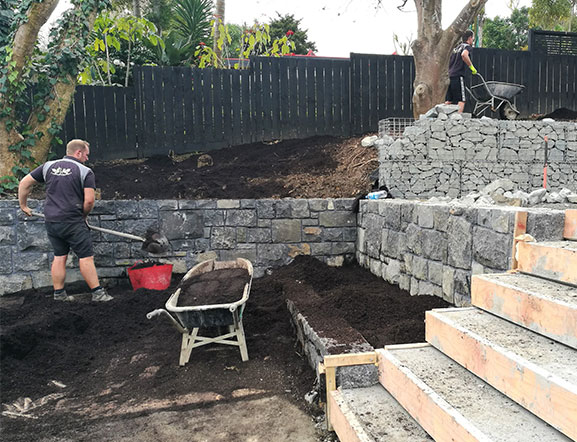 PROJECT MANAGEMENT & CONSTRUCTION
Once the plans are complete Seed can arrange the realisation of your garden. Working with a specialist designer gives you the freedom to look at a number of contracting companies for your build ensuring you get the best value and fit for your job.
Learn more here.
Take the first step to making your vision a reality.