LANDSCAPE PROJECT MANAGEMENT
Seed Landscapes offers a range of services, from Landscape Design and Garden Consultation to Landscape Project Management, catering to residential and commercial clients. 
Most commonly I provide a Garden Concept Plan and a Planting Plan, and where necessary, a schedule of works and working drawings.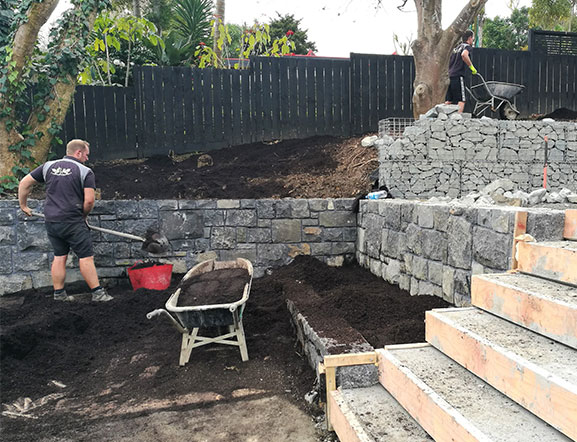 LANDSCAPE PROJECT MANAGEMENT
Once the plans are complete Seed can arrange the realisation of your garden though our Landscape Project Management service. 
Working with a specialist designer gives you the freedom to look at a number of contracting companies for your build ensuring you get the best value and fit for your job.
We work in partnership with landscape contracting companies chosen for their craftsmanship who can confidently build from your concept plan.
We choose contractors for their integrity, ingenuity and pride within their team and work.
Comprehensive quotes are provided from our onsite meeting and discussions on what is required for the build process. If required, sourcing and specification on materials, colours and finishes along with any custom designed elements is finalised with the client at this stage and information is communicated to the contractors for their quoting information.
Clients can confidently choose from the contractors who have provided quotes and any queries can be addressed before engagement. Referrals are provided so you can talk to past clients along with images of work and examples that you can physically view for your peace of mind. Indemnity insurance and landscape affiliation details are provided.
During construction Seed will communicate during the build progress with site visits, phone calls and e-mail with the contractor and client to ensure the integrity of the design is being carried out and the build is informed. Comprehensive progress reporting and documentation is supplied.
Take the first step to making your vision a reality.