Is your garden in need of some Love?
Where do you start? Call in the Experts.

With Seeds Vision and ability to create a little Garden Magic your outdoor space will be Transformed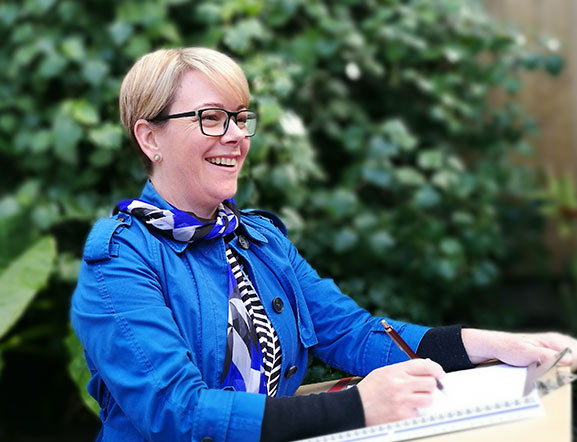 Garden Ideas, advice and solutions - inspiration guaranteed
A Professional Landscape Designer will provide a Fresh Perspective on your garden.
I come to your home with innovative design solutions and practical advice for your garden.  This service is perfect for when you need guidance on creating a great first impression with smart street appeal or revitalising an area of your garden that has become unloved and forgotten.
Avoid an array of confusing choices. Donna will provide you with a clear direction using clever design tricks and tips to resolve your garden dilemas.
Are you selling your property and want to show it off to its best advantage?  This is a great service to style and finesse your garden.
To tszuj is to tweak, rearrange, primp, improve and make fabulous – as gardens should be.

A 90 minute consultation service gets you going on an area such as an entrance or courtyard where you have been stuck for ideas. You will be provided with a simple sketch illustrating the design ideas along with images of your professionally selected plants.
For a quote and to arrange a Garden Consultation simply contact us today.
Please note: This service is not to scale and is suitable for a small area such as an entrance, garden bed or patio and/or problem solving for an existing garden and does not replace a comprehensive Landscape Garden Concept Plan or Planting Plan.
Take the first step to making your vision a reality.