AUCKLAND LANDSCAPE DESIGNER
Seed Landscapes is a leading Auckland landscape design company creating beautiful and functional gardens.
We offer a complete service from consultation & garden plan design to project managing landscape construction.
For a no obligation chat about creating your dream garden, contact the team today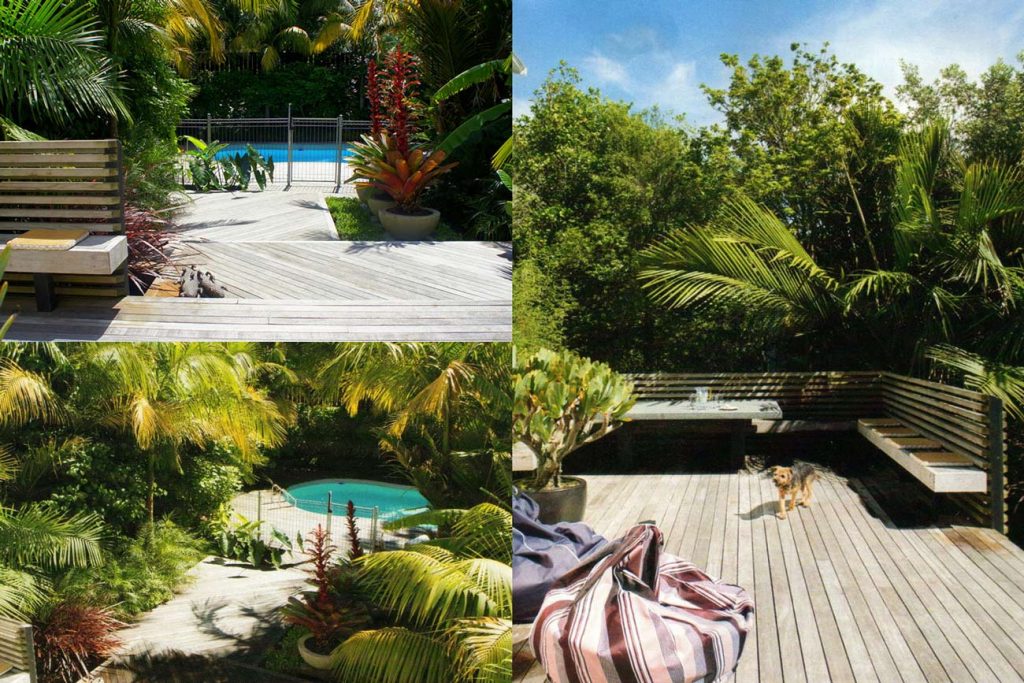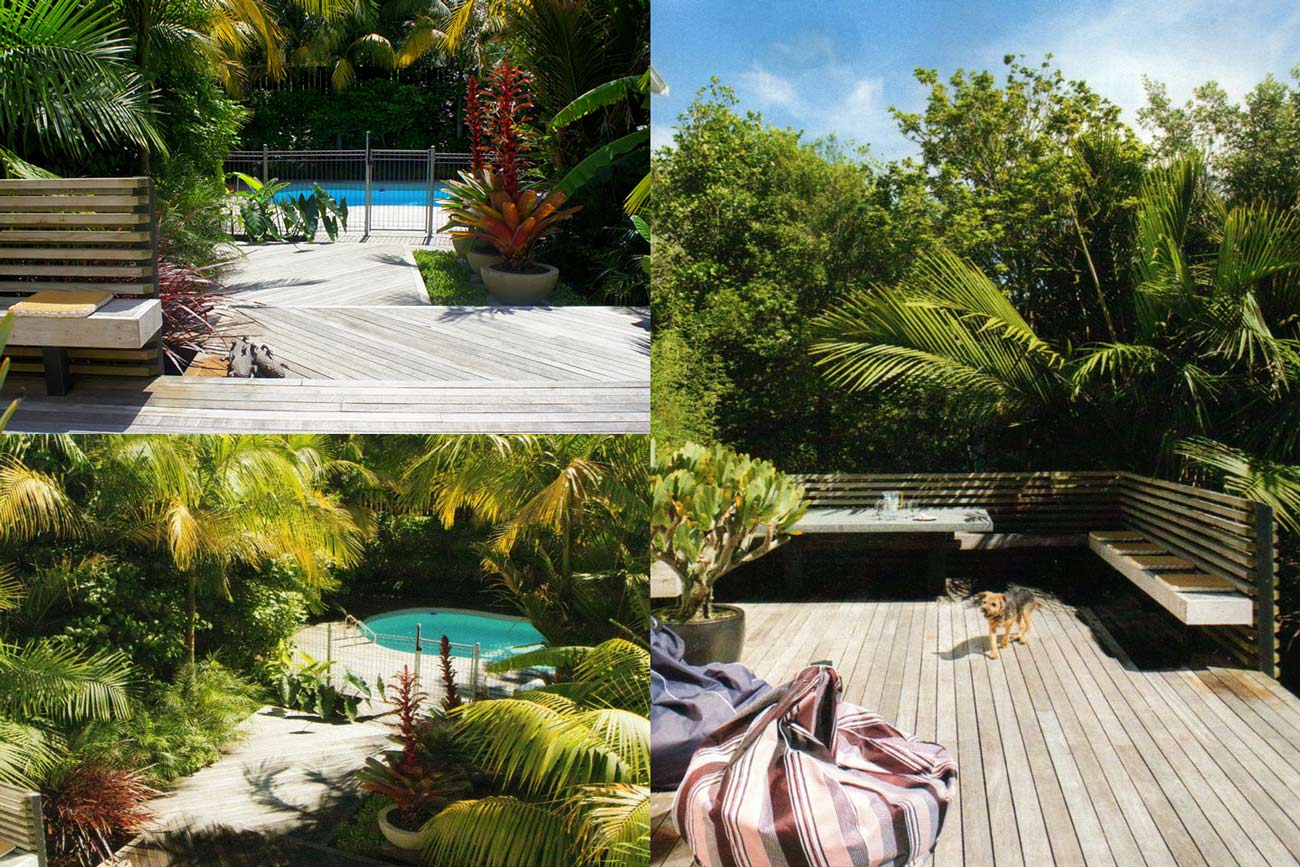 Turning Ideas into Gardens
– It all starts with Seed
Seed Landscapes,  Auckland Landscape Designer specialises in creating Beautiful Spaces in which to Live, Love, Relate and Communicate in.
We work with you to incorporate your home and lifestyle into a garden design that will not only enhance your property, but will reflect your own unique personality. Whether you want a fun, stylish space to entertain friends and family, a backyard playground or a quiet urban oasis to connect with nature and refresh the spirits, Seed can help you create it.
With Industry Knowledge and Experience since 1999 ask us how we can Transform your Garden to one you Love.
GARDEN PLANS
Get your wish list defined and on paper.
The Concept Plan is to scale, and clearly defines the garden layout, hard landscaping, areas of planting and design features with notes on materials and finishes.
CONSULTATION
Ideas, advice and solutions – inspiration guaranteed. Get a fresh perspective on your garden. A Landscape Design Professional will provide creative ideas on revitalising an area of your garden.
PROJECT MANAGEMENT
Seed can arrange the realisation of your garden. Working with a specialist designer gives you the freedom to look at a number of contracting companies for your build ensuring you get the best value and fit for your job.
Take the first step to making your vision a reality.
Get in touch for a no obligation chat about your garden.